We support missions in several locations around the globe. If you are interested in knowing more about the missions supported by Calvary Taos just click on the corresponding link.
If you are interested in a short-term missions trip to any of our mission fields please contact our office.
We are planning a missions trip to the Faith, Hope and Love Kids Ranch in Sariaya, Philippines. The tentative dates are the last two weeks of February 2017. There will be just 6 spots open on the team. If you are interested let us know as soon as possible.
All of our missions partners thank you for your financial and prayer support!
Contact us at:
moc.s1532014513oatyr1532014513avlac1532014513@snoi1532014513ssim1532014513  or  575-758-5087
Esperanza Y Vida is a mission in El Salvador run by Douglas Ruballos and his family. Their mission is to provide food, shelter and comfort to children who are going through treatment for cancer or HIV. Most of the children live in the high mountains and it takes them hours to travel into town to receive their treatments.
Contact Information:
email: moc.o1532014513ohay@1532014513lasle1532014513adivy1532014513aznar1532014513epse1532014513facebook: esperanzayvidaelsalvador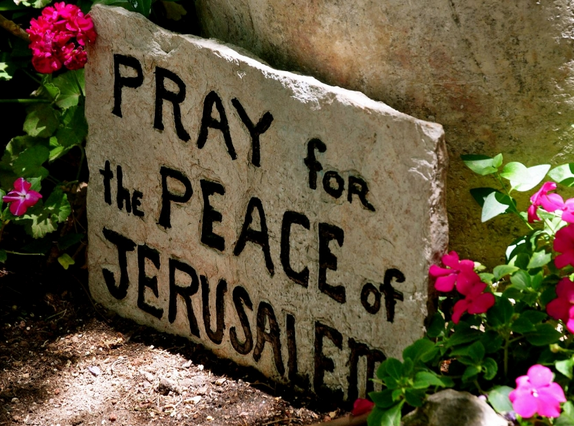 The Joshua Fund was founded by Joel and Lynn Rosenberg in the summer of 2006. The desire of their heart was to mobilize Christians to "bless Israel and her neighbors in the name of Jesus, according to Genesis 12:13. 
Contact Information:
https://www.joshuafund.com
New Life Pregnancy Center
Clients that are pregnant can attend prenatal and parenting classes. New Life Pregnancy Center offers Free Pregnancy Testing, and counseling on many different issues surrounding pregnancy including abortion and adoption and ways in which their staff can assist a person throughout their pregnancy.
Contact Information:
Telephone: (575) 758-2899
105 Bertha Rd. Suite D
Taos NM 87571