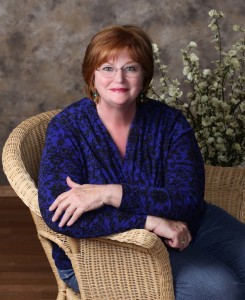 Email: moc.s1537490774oatyr1537490774avlac1537490774@enai1537490774d1537490774
Telephone: 575-758-5087
The Women's Devotion & Prayer Group is a wonderful time on Wednesday & Thursday mornings for women to get together, spend time in God's word, and to pray for the church staff, various church ministries, specific needs of the church body and any personal requests shared by the women who participate.  We welcome all women to share in this time with us.
When: Wednesday Mornings 9:15 am to 10:00 am.